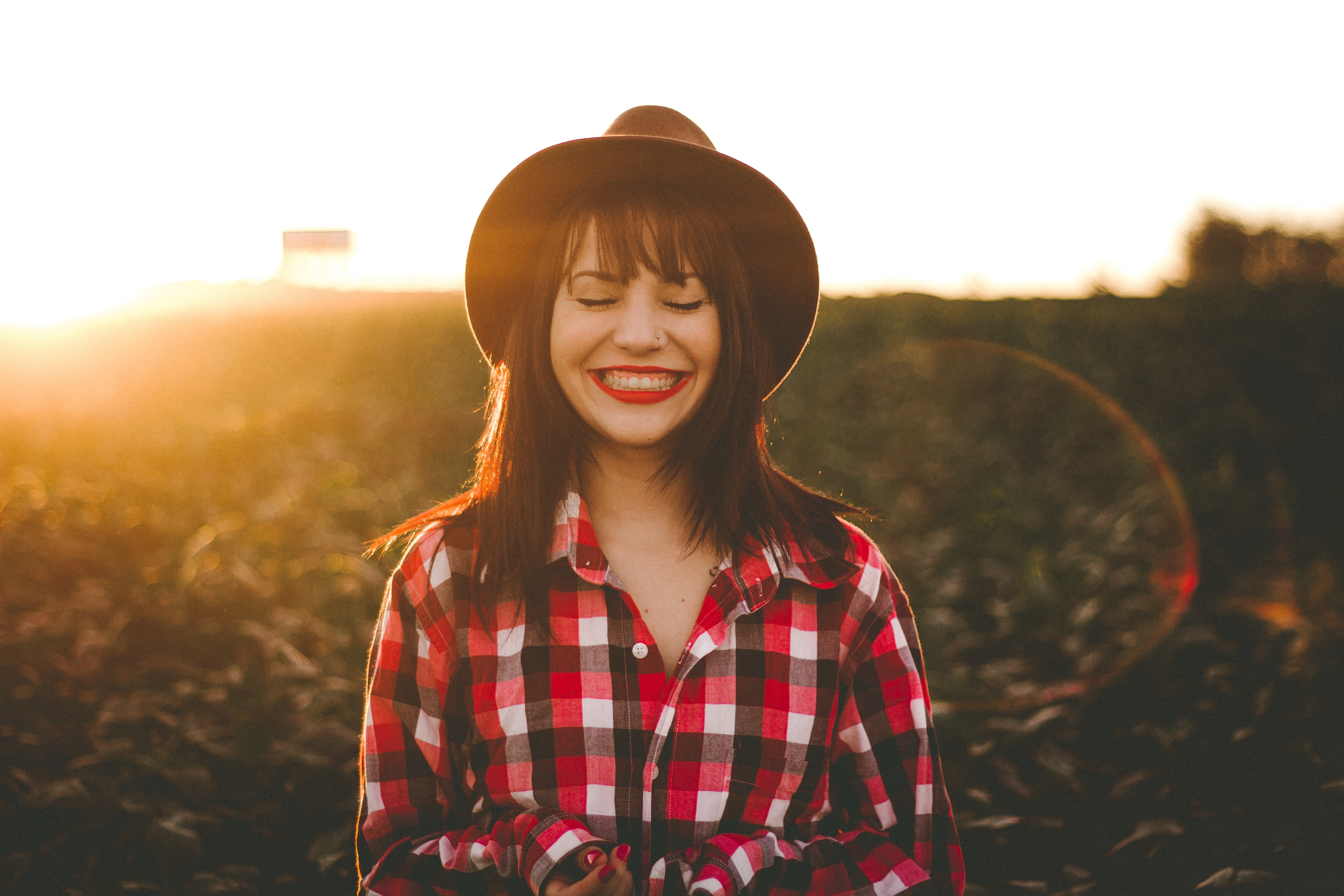 Do you have a responsible teenager?
What does being a "responsible teenager" really mean? As their parent, you want to trust that your teenager will make wise decisions. This means responding well in the present moment as well as planning ahead for the future. This skill requires clarity and confidence.
Do you have a plan for building the skills of confidence and in them? this is the time for them to be learning that, and a true learning requires making mistakes.
Rather than expecting your teen to already be making every choice in the most "responsible" way, encourage them to take on responsibility for situations and learn the choices that feel right to them.
To raise a responsible teenager, provide support in building confidence, tools for responding to anxiety and stress, and healthy communication with clear expectations.
Raise a Responsible Teenager
1. Building Confidence
Build confidence with clear expectations in day-to-day interactions and encouragement with new situations.
Here are three things that will support your teen to build confidence:
1. Notice and appreciate what your teen is already doing well
2. Require your teen to be responsible for some basic tasks
3. Connect your teen to something creative and "grade free"
Part of building confidence is allowing the freedom to make decisions and take ownership of accomplishments. This is why it is vital for teenagers to have freedom to make mistakes; if there is no risk, they are not the ones earning the reward.
Confidence level is a consistent factor in someone's personality that may change over time. It is also a feeling that comes and goes on a daily or momentary basis. Both types of confidence can be built via experiences where a feeling is responded to in an appropriate way.
For example, it could be sadness that is accepted and then felt, expressed and then relieved (rather than avoided or turned into fear or anger). It can be happiness that is noticed, felt and expressed and then further pursued without fear of judgement.
2. Tools for Responding to Teen Anxiety and Stress
Even a responsible teenager will feel overwhelmed sometimes by their responsibilities. The way that you respond to your teen's stress about their responsibilities has a significant impact on how they learn to respond to stress themselves.
Don't fall into the common trap of telling your teenager how important a task or assignment is for their future. The underlying message of this is that your teen is incapable or incompetent. It can seem that way when you're worried or angry, but your teen likely has the necessary skills to understand how important a school assignment or other commitment is.
That may be all the more frustrating for you. However, speak to your teen and believe that they understand the importance of their work. This will show and it will help them feel capable and respected. Also, you can show them that you're willing to brainstorm and support them in the things that they need to do to make it happen. You may be met with some resistance at first, but eventually you will be supporting your teen to act responsibly and make use of the resources around them in order to reach their goals.
A teen who struggles with anxiety will need additional patience from you as they learn to process stress and other emotions. Your teen may be stuck in habits or thought patterns that make it difficult for them and can appear as either laziness or perfectionism.
Anxiety is practically an epidemic for today's teenagers, so I encourage you to learn more about it. You can learn more about this in my upcoming exclusive interview with Andrea Zacharias, Teen Stress and Anxiety: Raising a Calm and Confident Teenager. 
3. Healthy Communication with Clear Expectations
Healthy communication starts with listening. Clear expectations start with you clarifying within yourself what you expect from your teenager and what you are willing to do yourself. Think about where you stand now regarding your own boundaries with your teen and within your life. Observe your willingness to let them make decisions on their own in order to learn from them. What do you need to clarify or modify in order to give your teen space and support to learn to be responsible for themselves?
Parents often skip the step of responding to the feeling first, and that is the cause of a huge percentage of the conflict or frustration that I see in the families with teenagers that I work with.
Avoid telling your teenager how they should process their feelings or what they should do to respond to a situation that upset them, or what they should be doing to make themselves happy. What you can do is help them feel accepted, heard, acknowledged, and supported. They will become much more equipped to problem solve themselves – and to later accept your help.
Where To Start Now
Many parents feel frustrated and powerless. Don't give up, because you're probably the most influential person in your teenager's life.
It is difficult to show your teenager that you are on their team during this phase of life. Learn more about how to understand your teen and build confidence in order to have a responsible teenager!
Tune in for my exclusive interview with Andrea Zacharias, Teen Stress and Anxiety: Raising a Calm and Confident Teenager! Learn how to respond to your teen's emotions and need and empower them as a responsible teenager. Here is the link to attend: http://www.profcs.com/app/?af=1677241 
Contact me for a free phone consultation for you or your teenager.